Bird's Nest Collagen Jelly
Singapore's first Bird's Nest Collagen Jelly by ZHEN®, indulge in the perfect blend of natural ingredients to satisfy the palate while boosting overall wellness and beauty!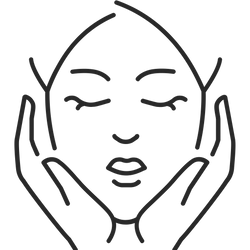 FIRMING
Bird's Nest contains Epidermal Growth Factor (EGF), a protein that supports anti-aging by accelerating cell growth. With the addition of Hydrolyzed Marine Collagen Peptide, ZHEN's Bird Nest Collagen Jelly improves skin elasticity and firmness to encourage a confident & youthful look.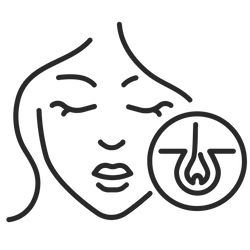 MOISTURIZE
Hydrate & Moisturize your skin with ZHEN's Bird's Nest Collagen Jelly! It contains hydrolyzed marine collagen peptides with an optimal molecular weight that allows the human body to absorb it rapidly at 1.5x faster than other collagen products.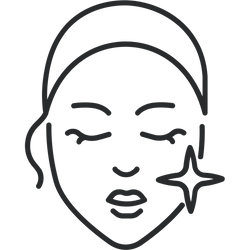 BRIGHTENING
Deliver that natural glow with amino acids in Collagen that help to minimize the appearance of dark spots and scars from acne or other skin issues. On the other hand, studies suggest that EGF in Bird's Nest may also treat or prevent post-inflammatory hyperpigmentation.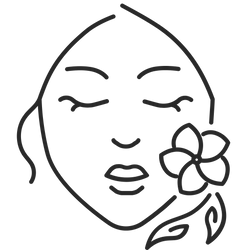 RECOVERY
Bolster your skin condition against fine lines & wrinkles. Ingesting ZHEN Bird's Nest Collagen Jelly can help prevent these signs of aging and keep your skin supple and smooth. Moreover, studies showed that individuals who consume Bird's Nest over 12 weeks have significantly decreased wrinkles.